Sponsorship Opportunities
We wish to thank the following organizations for their generous support of our season and programs.
Season Sponsor
Season Co-Sponsors
Gordon Food Service
Kapp Construction
Speedway
Show Sponsor
Show Co-Sponsor
Mary Alice and Steve Neely
Host Hotel
Courtyard by Marriott – Downtown Springfield
Grand Support
Arts Midwest Touring Fund (The Nature of Forgetting)
Ohio Arts Council - The Clark State Performing Arts Center programming is made possible in part by state tax dollars allocated by the Ohio Legislature to the Ohio Arts Council (OAC). The OAC is a state agency that funds and supports quality arts experiences to strengthen Ohio communities culturally, educationally, and economically.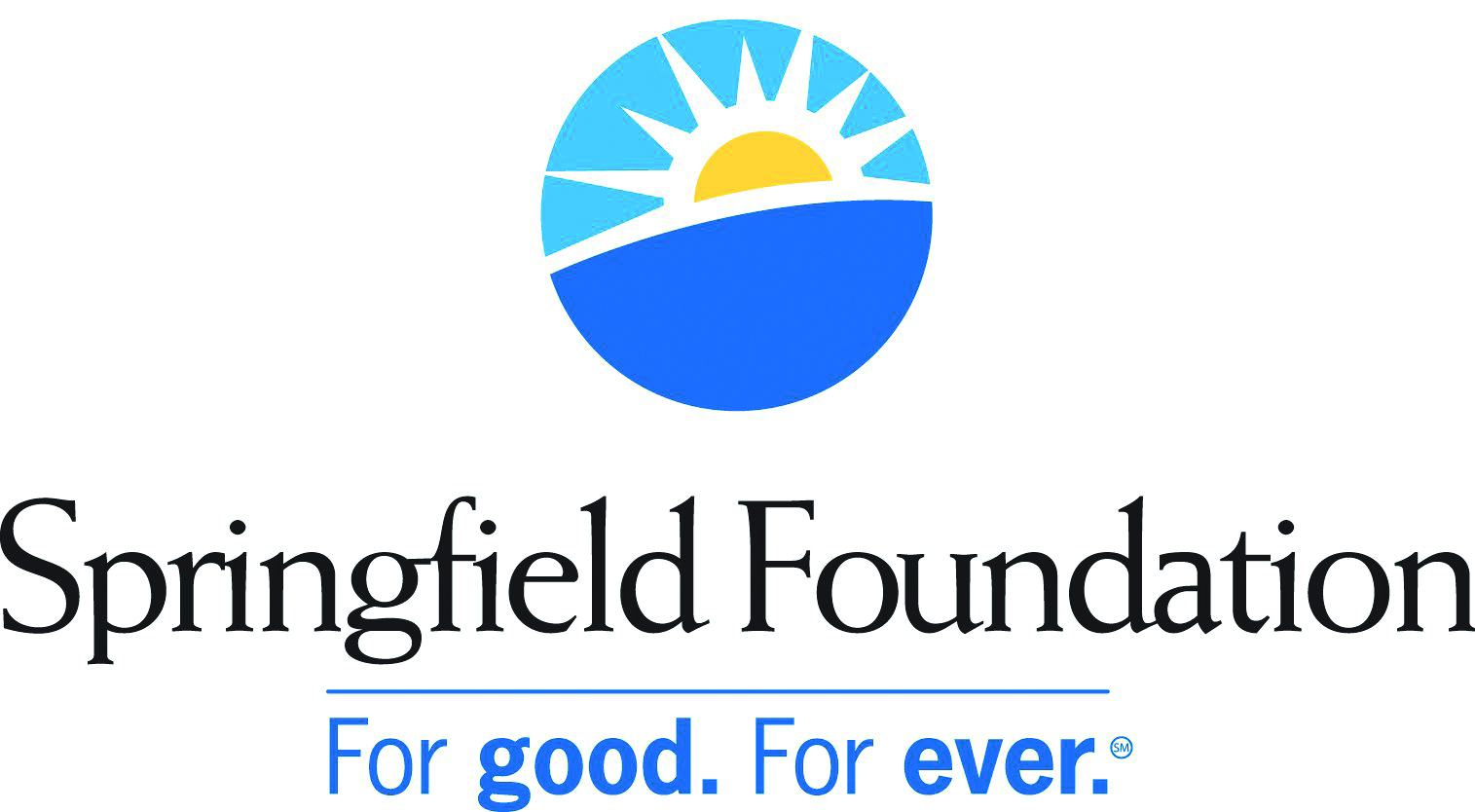 Become our Partner in the Arts!
The Clark State Performing Arts Center has become the cultural centerpiece of downtown Springfield, thanks to the passion, dedication and support of our community and people like you. We are committed to providing our donors, supporters and friends with the highest quality programming possible, while embracing new opportunities, engaging new audiences and encouraging greater risk-takers in the arts.
Business and organizations that support the PAC with a financial gift aren't just providing access to performing arts and cultural events, they are also given the chance to create exciting opportunities for employees and top customers, increase market reach to new audiences and create a positive philanthropic image.
Maximize your Marketing Potential!
Introduce your business(es) to more than 2 million patrons through Ticketmaster emails and e-ticket advertising.
Promote your products or services to thousands of patrons.
Distribute coupons, flyers and other approved promotional items at our shows.
Entertain key clients, business partners or reward employees.
Sponsorship Benefits
We're happy to meet with you to tailor your company or organization's specific needs. Here are a sample of some of the benefits we provide:
Complimentary tickets to events
Opportunities for a "Meet and Greet" with artists (subject to availability)
Company name or logo on marketing materials (print and online)
Access to the Hall of Honor and other areas for you and your guests
Advertising opportunities in show programs
Inclusion in media releases
Stage acknowledgment
Lobby display table to interact with patrons