Home Page
Don't wait, explore our events! Tickets on sale now.
View Events

"The Clark State staff does an outstanding job of bringing diverse programming to this region that addresses the interests of all. Definitely one of the best jewels in our city!"
— Sharon Evans
Clark State Board of Trustees
Help us remain the hub for entertainment, arts and culture in Springfield.
Donate Today!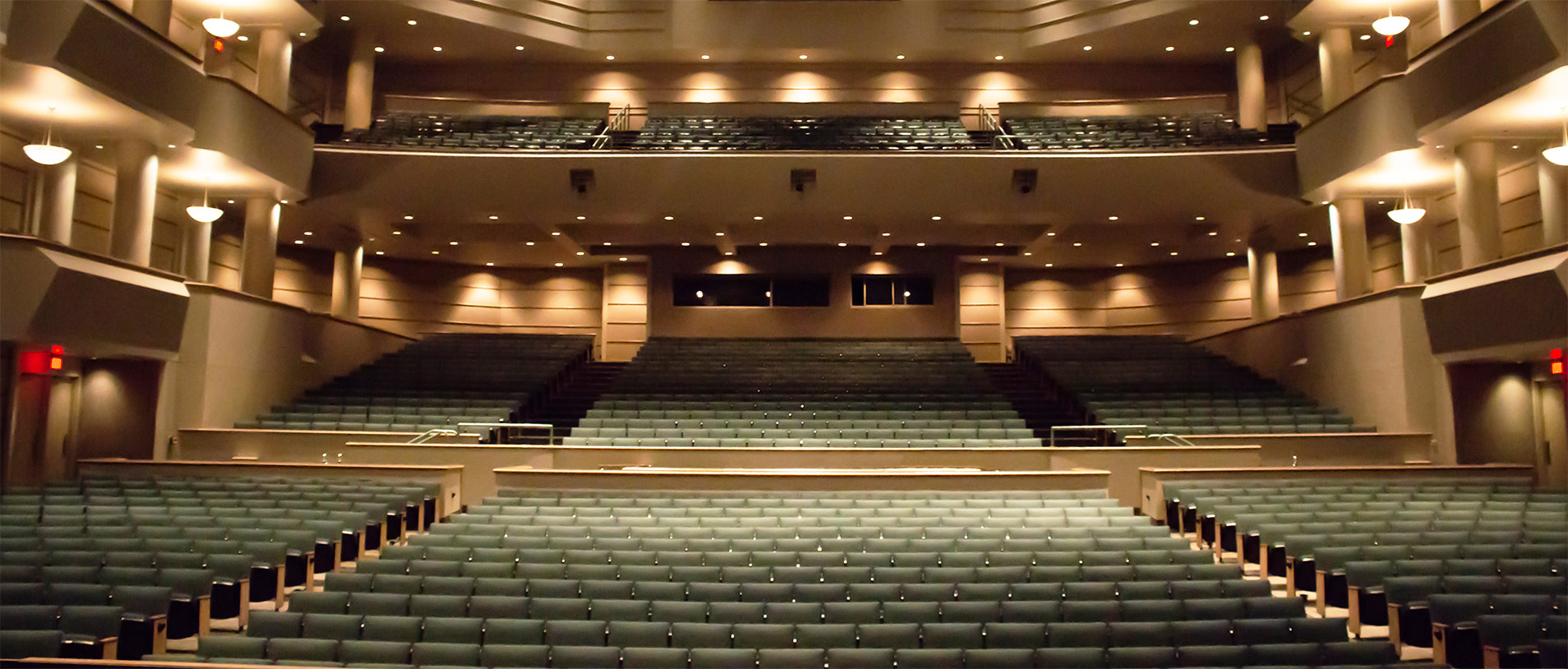 Your Dream Venue Awaits
Weddings, reunions, conventions and much more! We offer excellent facilities to accommodate your events. Our professional and experienced staff are here to answer your questions.
How to Rent